Month:
May 2023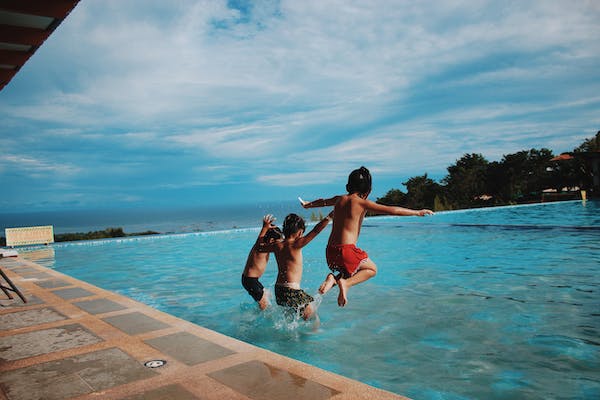 5 Cool Swimming Pool Games For Summertime Fun Playing fun swimming pool games helps develop motor, sensory, and social skills. These cool water activities are also great for summertime family time. Divide players into teams and assign one player to be "Marco." They blindfold themselves and try to tag the Polos, who yell out "Polo!"…
Read More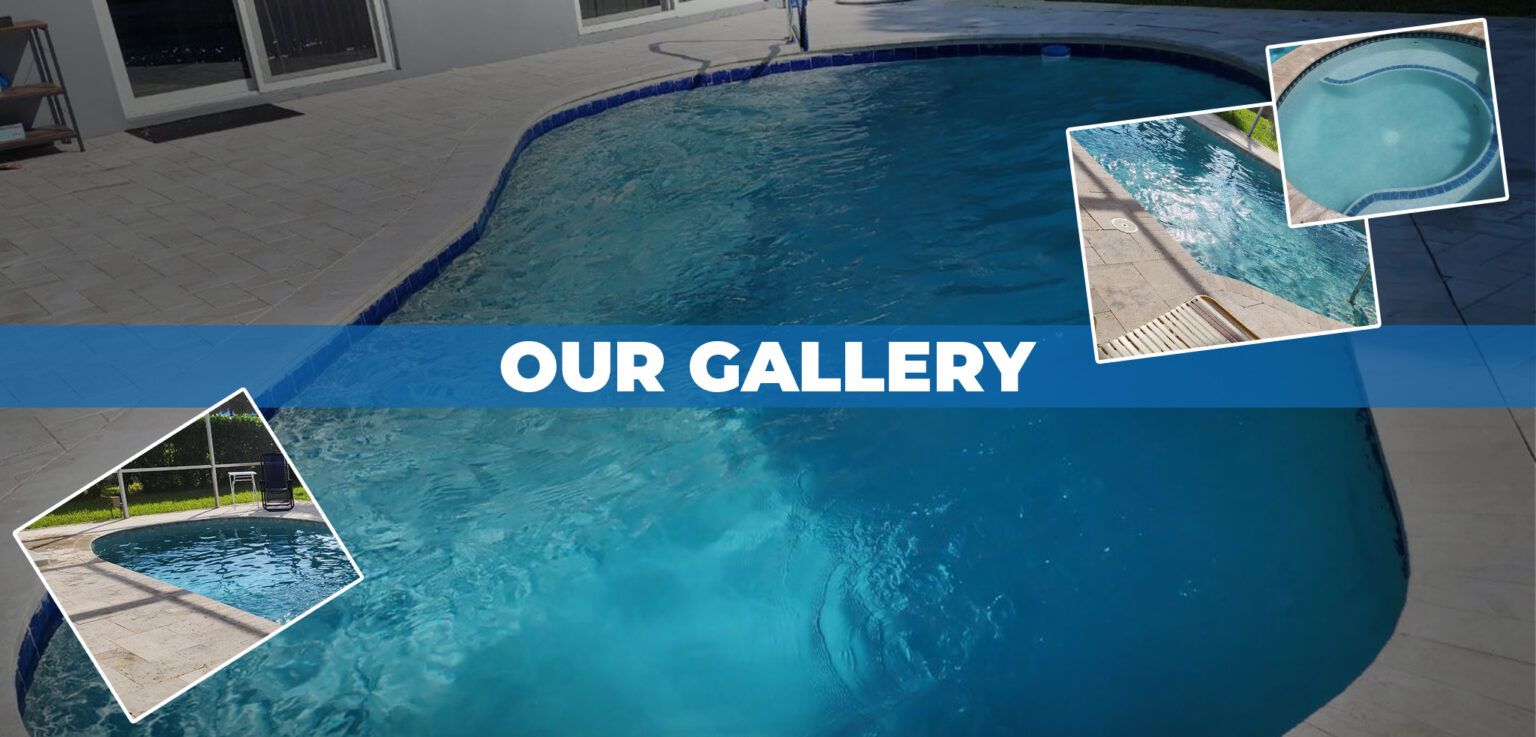 Another vital tool in a swimming pool cleaner is the filter system. Filter systems remove undesirable particles from your pool water. The filter system also keeps your water clear by removing any debris or other particles that could cloud it over time. Some chemical treatments might be required when cleaning a swimming pool. These chemicals are…
Read More
Recent Comments
No comments to show.